Services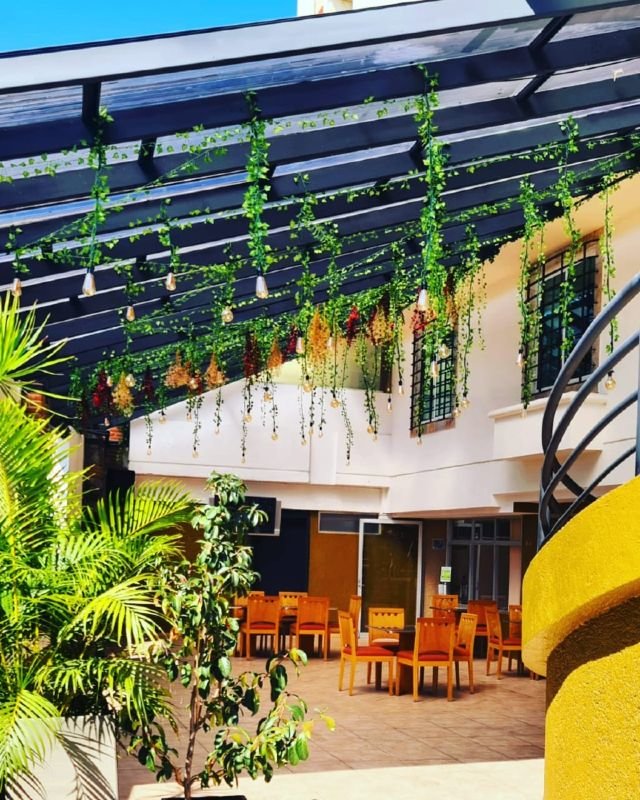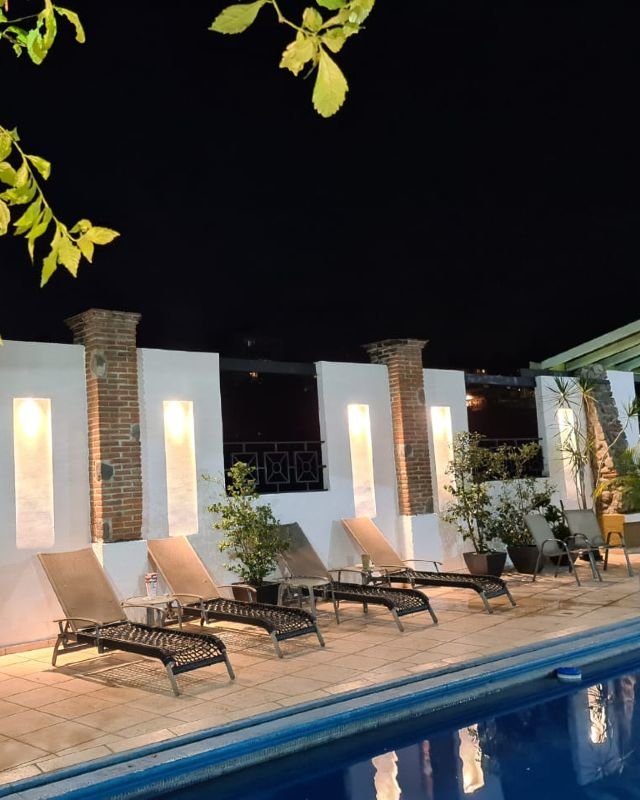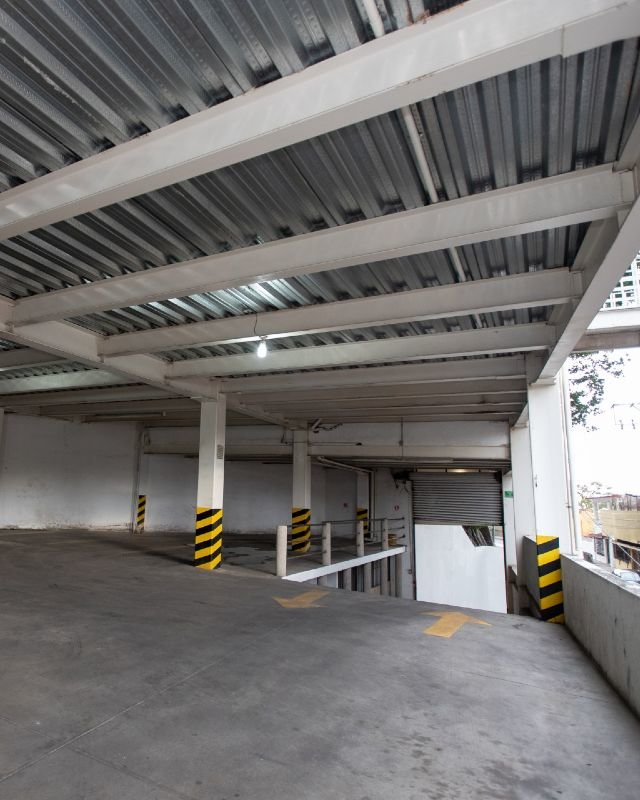 - It has 40 rooms
(single, triple, quadruple and with jacuzzi)
- Wi Fi
- Business Agreements.
- Terraces with an incredible view.
- Access and ramps for the disabled.
- Meeting Room. (20 people)
- Elevator.
- Heated pool.
- Sunday buffet.
- Air conditioning in all rooms.
- Restaurant Bar With Room Service.
VERY WIDE OWN PARKING LOT (roof)
*Bus space (monitored with high resolution cameras and 24 hour surveillance to ensure the safety of your vehicles) Hotel Borda Cuernavaca is the ideal place to rest in Cuernavaca whether for pleasure or for work.
RESTAURANT AND BAR OPENING HOURS
Monday to Sunday:
7:00 AM to 10:00 PM.
(Subject to change)
Sunday Breakfast Buffet