---
Among the best located hotels in Cuernavaca, Morelos, right in the middle of it's downtown, the Orense Express Hotel is no more than 3 blocks away from the main touristic attractions and the City's historic downtown.
Located at the back of the Borda Garden, the Orense Express Hotel Cuernavaca delights us with it's renewed facilities and first class services, nevertheless it's prices are perfectly affordable and unique in the hotel's category.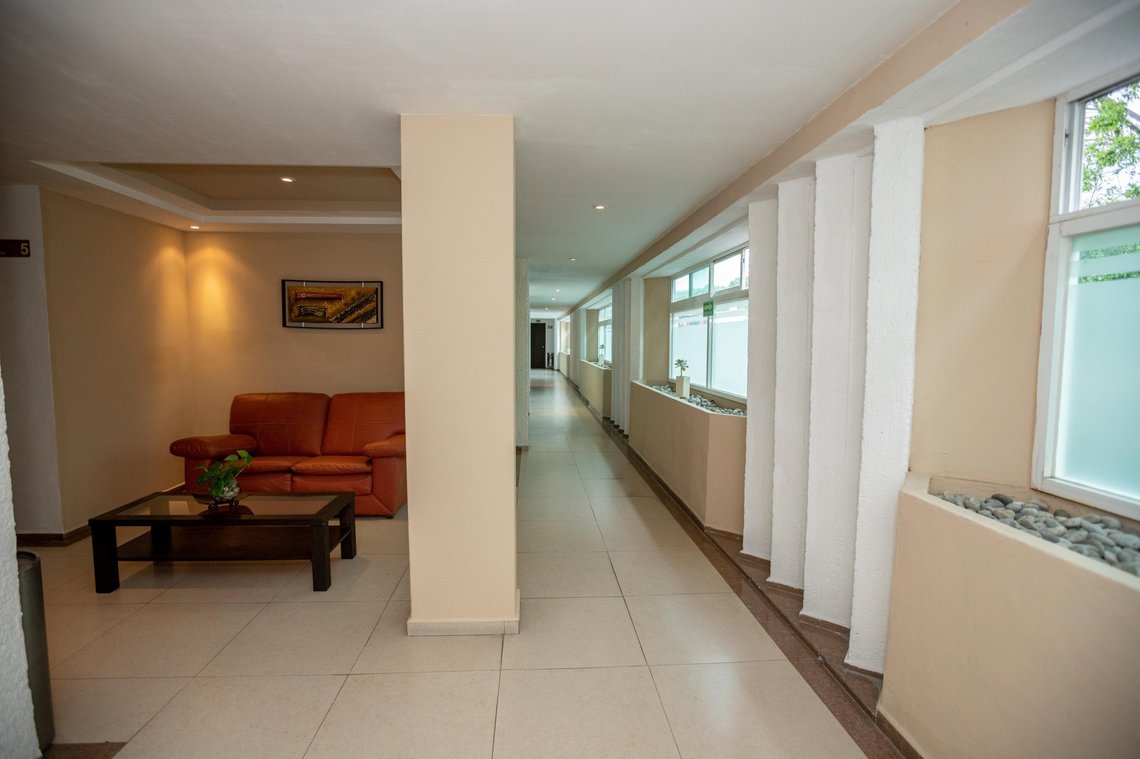 The hotel has 40 rooms, under roof parking facilities, restaurant bar with live music and much more, iIf you are looking hotels in Cuernavaca the Orense Express Hotel is the ideal place to rest.